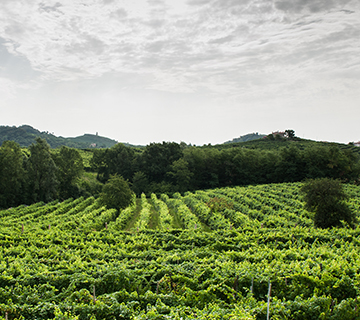 TRADITION

Our vineyard, in the hills of Valdobbiadene.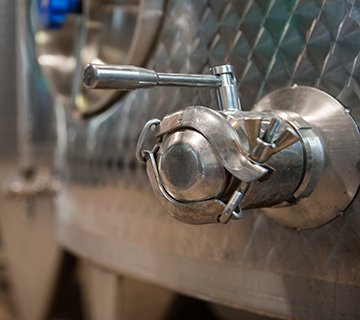 PASSION

We produce wine for passion, with love and dedication for our earth.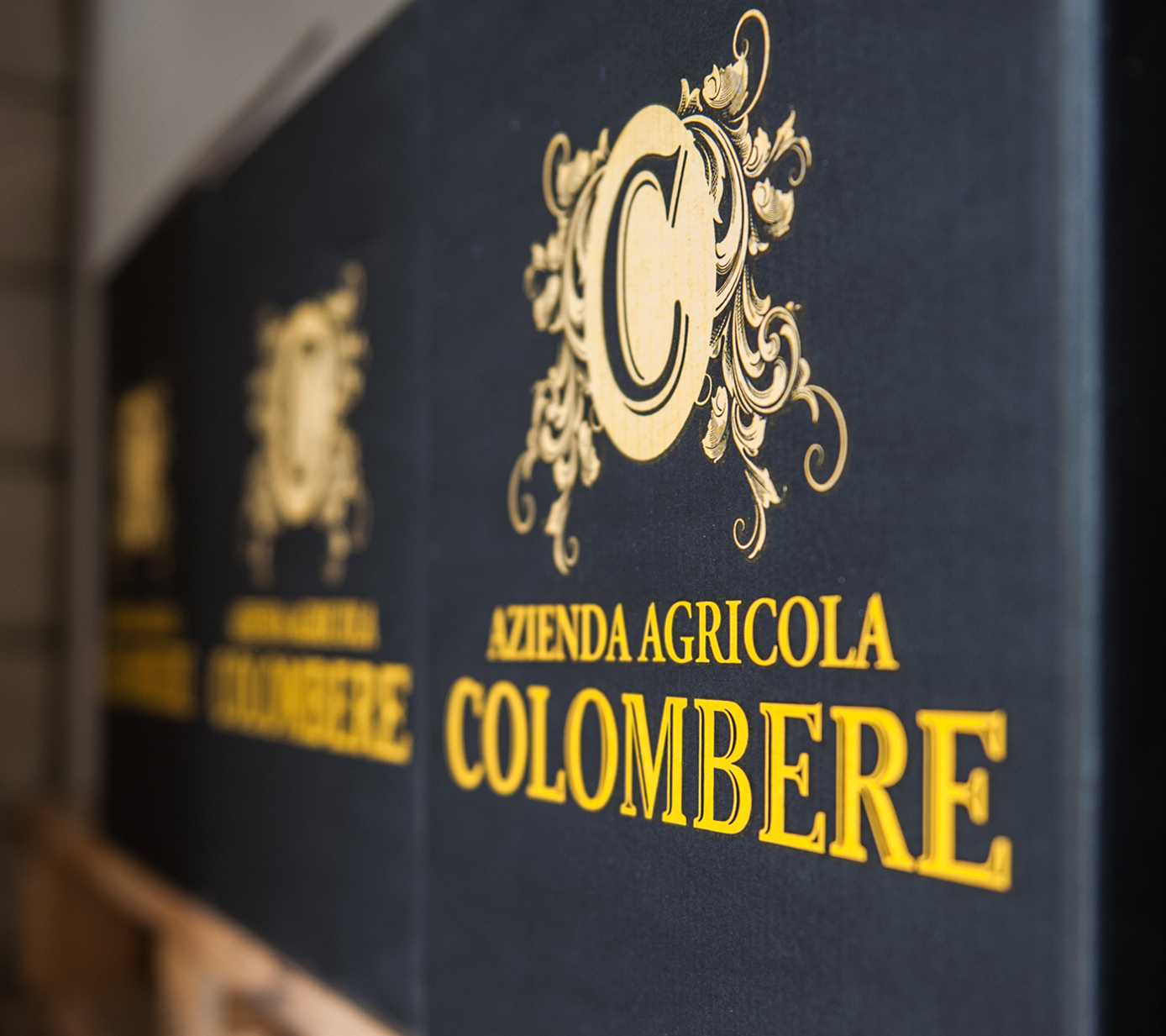 COLOMBERE'S WINES

Our wines: Dry, Extra Dry, Valdobbiadene D.O.C.G. Brut, Spumante and Frizzante.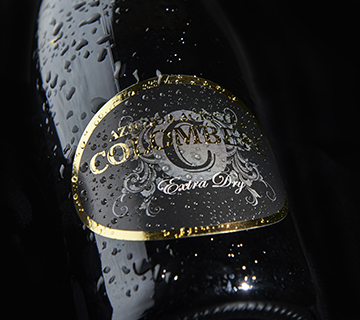 WINE PRODUCTION

Wines from the typical aroma of Glera grapes in the Valdobbiadene area.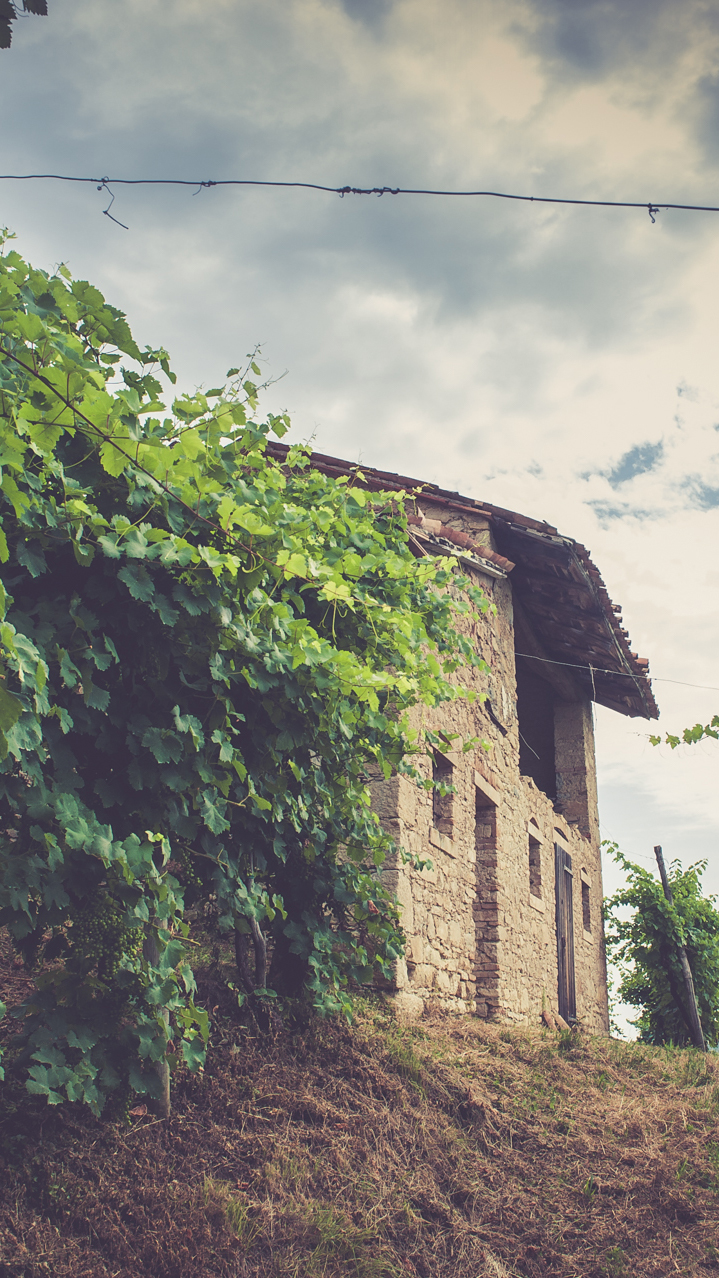 FARM

COLOMBERE
♦
in Via Colombere, 3 a Valdobbiadene (TV)
♦
---
Wine is sunlight, held together by water. (Galileo Galilei)

The wine, expecially in Italy, is the poem of the earth. (Mario Soldati)

Good wine is every time a symphony of four movements performed to the rhythm of the seasons. The sun, the soil, climate and grape varieties modulate the work, while the winemaker, as a soloist, impresses its cadence. (Philippe Margot)
Our Land
ENJOY THE BEAUTY OF MAKING WINE

---
The farm Azienda Agricola Colombere is nestled in the hills of Valdobbiadene where, for more than three centuries, the Glera vine variety finds its ideal environment. The location between the sea and the Alps ensures a temperate climate and a constant ventilation. The hilly environment guarantees instead a well-drained soil devoid of dangerous stagnation.