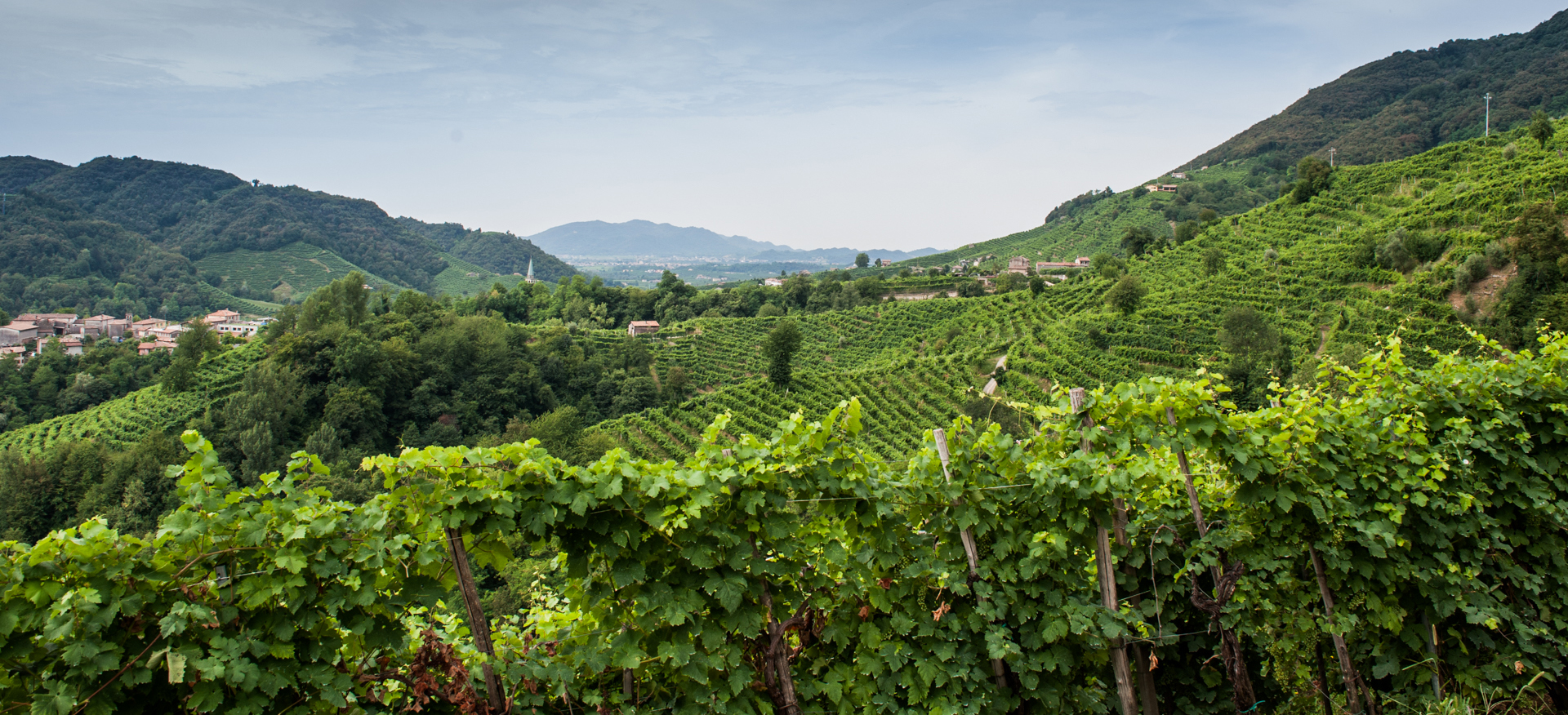 C
olombere is a company with historical roots, managed by young entrepreneurs who produce their own wine with passion, merging tradition and technological innovation for a high quality product.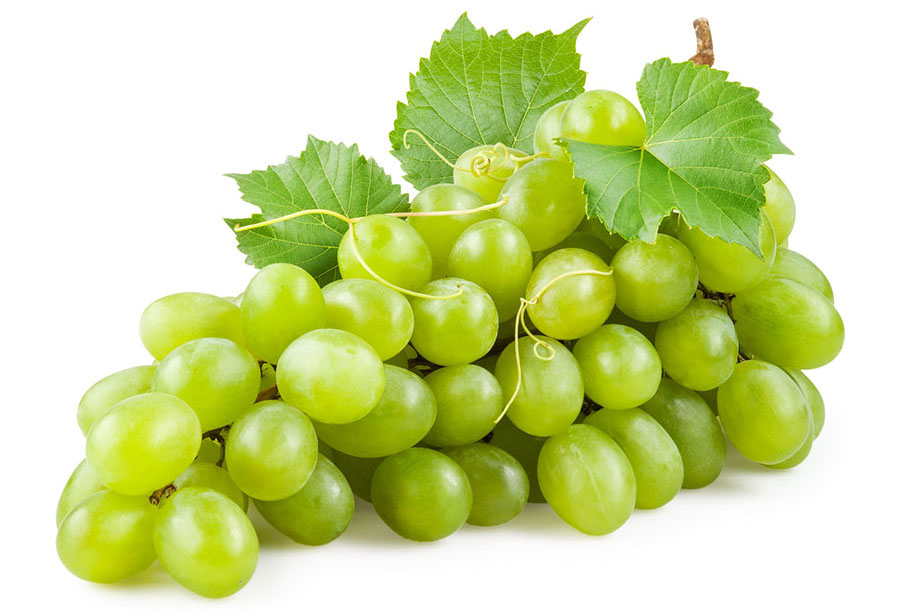 Our grapes
---
Glera is the grape that gives rise to our wine. It is a grape with a medium/large bunch, pyramidal, stretched and with two pronounced wings. Its grapes are medium, spherical and with a yellow/golden skin.
---
The Glera wine variety gives rise to a bright straw-yellow wine, with a pleasant aroma, floral and aromatic. The wine produced from Glera grapes is particularly suitable for sparkling wine.
Our wines
---
In our cellar we produce five wines: Colombere Dry with fruity scent and a dry taste, an elegant sparkling wine, an Extra Dry sparkling wine characterized by a fine and delicate aroma, a Brut sparkling wine >with a balanced palate and a Valdobbiadene D.O.C.G. Brut with a dry and intense taste.